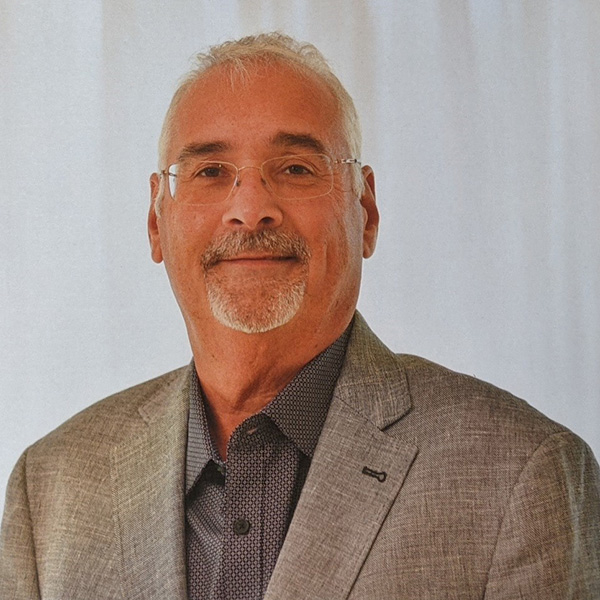 Nearly two decades before my father, John J. Brunetti Sr., purchased Historic Hialeah Park in 1977, he had fallen in love with it. The breathtaking Mediterranean architecture, colorful flamingos occupying the race track's infield lake and cultural significance left him awestruck. At the time he was a University of Miami student already possessing the tenacity and drive many would come to know him for over the course of his life. He understood what Hialeah Park was and had a vision for where it was going. The rest is history.
With the passing of my father on March 2, 2018, I have assumed the proud responsibility of continuing his legacy. As President, I want to welcome you to Hialeah Park Racing and Casino.
Since its 2013 opening, our patrons have enjoyed our state of the art casino offering Concerts, World Class Boxing, Car and Boat Shows, Bingo Nights, Live DJ's and delicious food. Our casino features the most popular and entertaining Slot Machines, Electronic Roulette, and Black Jack.
The Fountain Terrace, which overlooks the gardens and famous Flamingo Fountain has proven popular with guests who enjoy al fresco dining and cocktails in a casual atmosphere. Many weekend nights there is live entertainment featuring popular bands and musical acts during the Fall and Winter months.
With the opening of The Champions Simulcast Center and Sports Bar on the second floor of the Clubhouse building, horse racing and sports fans can Watch and Wager on thoroughbred races from around the world on the largest flat screens available anywhere in air-conditioned comfort. The Brass Rail Bar is a proven fan favorite serving an outstanding selection of beer, wine, cocktails and classic bar bites food.
Please stay informed of our progress by checking our website for continuous updates or follow us on Facebook and Instagram.
Best Regards,
John J. Brunetti, Jr.
President
P.S. Hialeah Park is convenient to visit and the only casino in South Florida with its own Metrorail Station.